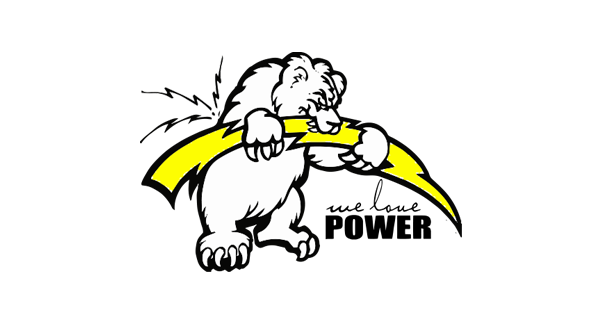 ABOUT US
Master's Touch Electric is a licensed and insured unlimited contractor based out of Libby, Montana. We proudly offer new construction, generator installation & service, electrical installation, professional repair services to our clients. We service a variety of industrial, commercial, and residential projects. Contact us today for more information or to request an estimate.
Let us assist with installation of generators, security and backup lighting, and more.
Whether you're building new or renovating, we are ready to make your project a success.
Contact us for all your home and garage electrical service needs.